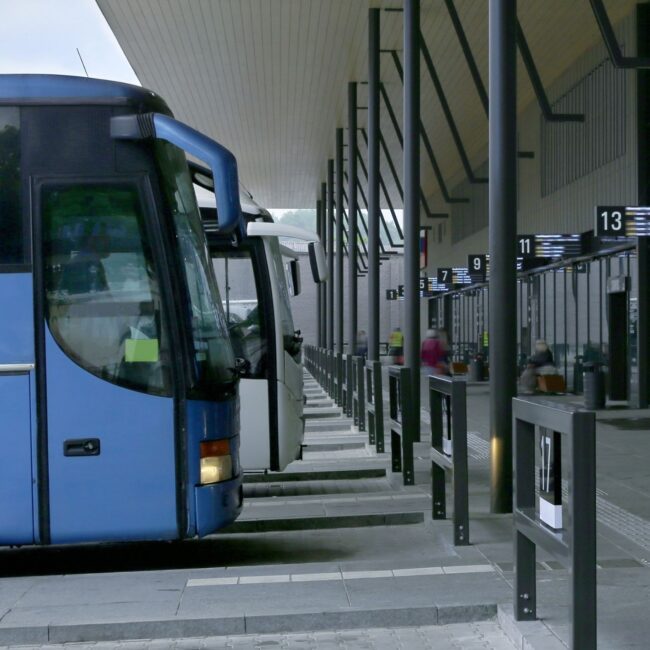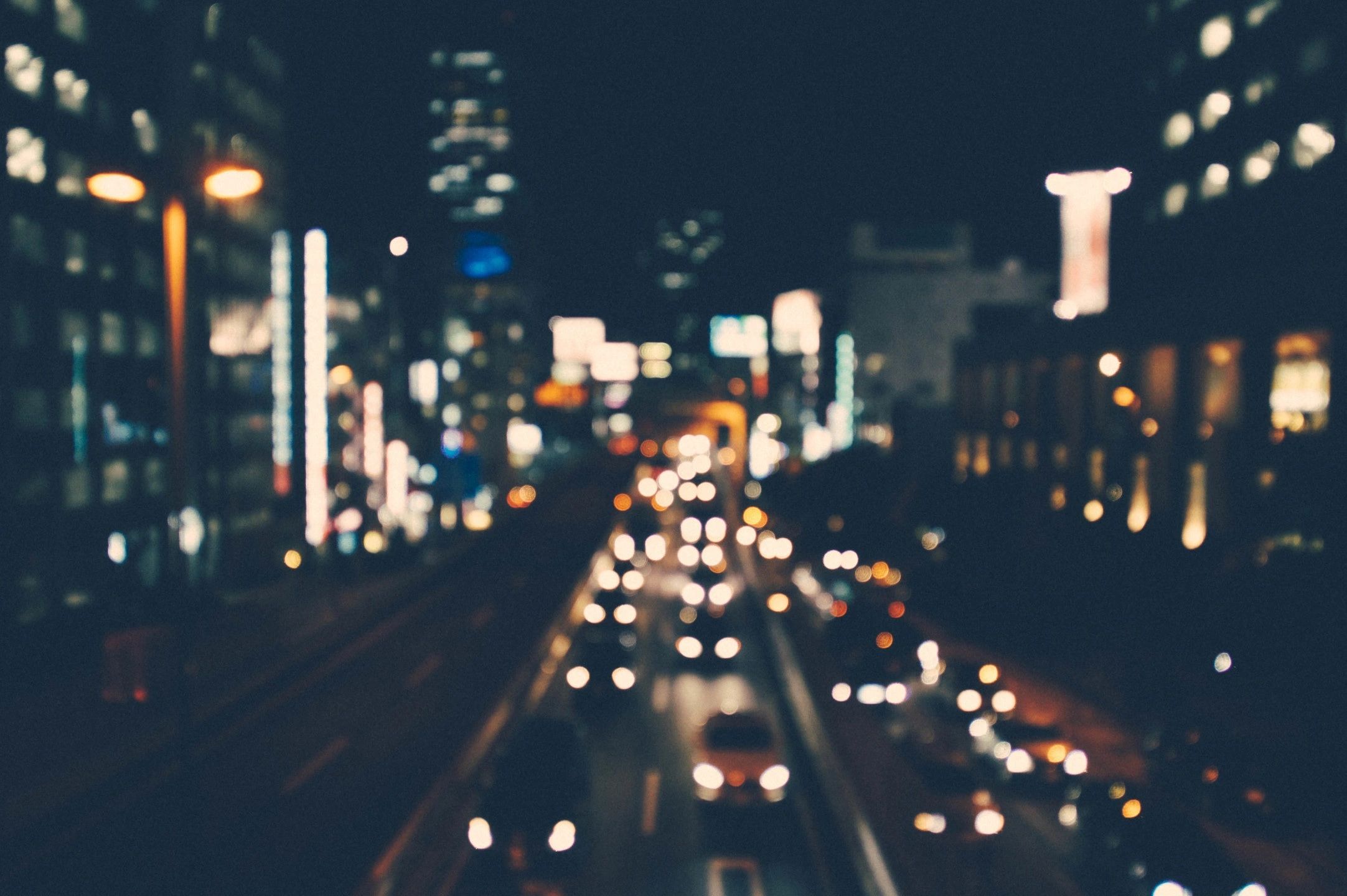 Improving Mobility
Transport Infrastructure
We transform mobility through the best advice, with a differential value proposal based on the conjunction of our deep knowledge regarding technology and our experience and specialization in projects in all sectors related to transport.
Thanks to our experience, we can address, in perfect coordination with our clients, any design challenge, from the preliminary studies phase and preliminary projects till we successfully reach the detail of the construction project.
Likewise, our long history of developing bidding projects for D & B contracts (Design and Build) guarantees a rigorous proposal and analysis of constructive alternatives, in order to reach optimal solutions.
We incorporate the BIM (Building Information Modelling) methodology in our projects from the initial phases, thus facilitating the integration of all project activities and minimizing interference.
Our activity covers all the specialties of the transport infrastructure engineering, with knowledge and capacities at national and international level.
Railways: Railways: high-speed lines, metro and tram, conventional railways (renewal of existing lines or new projects), rail traffic, roads
Roads: new road infrastructures and adjustments, toll areas, road safety, roads
Airports: terminals, movement area, easements, air navigation, facilities and airport signage, air and operational safety